A new artist collaboration has been completed when Linnea Andersson and the single "Dance Dance Dance" was released on Oct 6th. A song about a girl, Linnea, who loves to dance and who doesn´t care about anything else. Linnea is 13 years old from Ronneby, Blekinge, and we came in contact during spring this year. To write for an artist that young was quite a challenge for me as a songwriter. I knew I wanted to write about Linneas passion for dancing though. But how should I write to someone that young?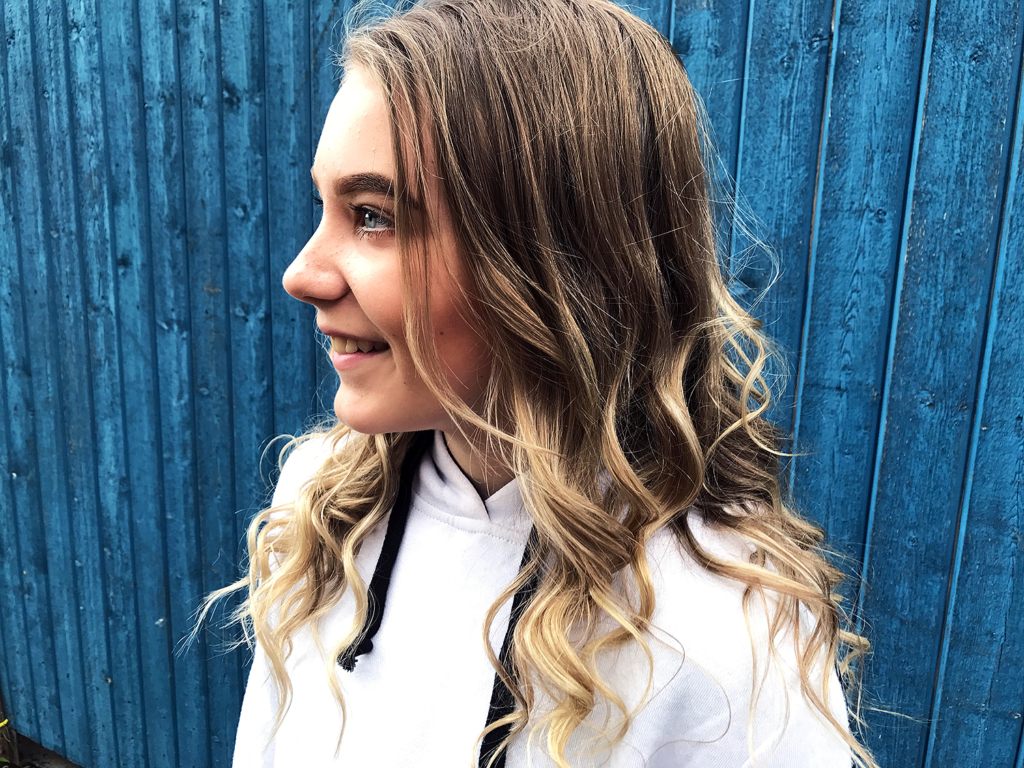 To write for someone else.
I know there are some people who might think it´s strange that the artists themselves aren´t involved in the writing part in Young Music´s conecpt. But, my thing with Young Music is to do this kind of service to artists who don´t want to write their own songs. For those artists who wanna write, go ahead, the should absolutely do that. But there is a lot of artists that feel more comfortable to get their story written by someone else. And that someone else is me in this case.?
About the song "Dance Dance Dance"
So, how did it go?
Well, I thought the song should be not too childish but at the same time, not too "grown-up" either.
One of the things that keeps me going with Young Music is exactly this. The challenge in writing the right song to the right artist. After struggling with a lot of different angles of the story, the sound and actually the whole productions (since I made at least 5 versions *lol*) I think I found the right one.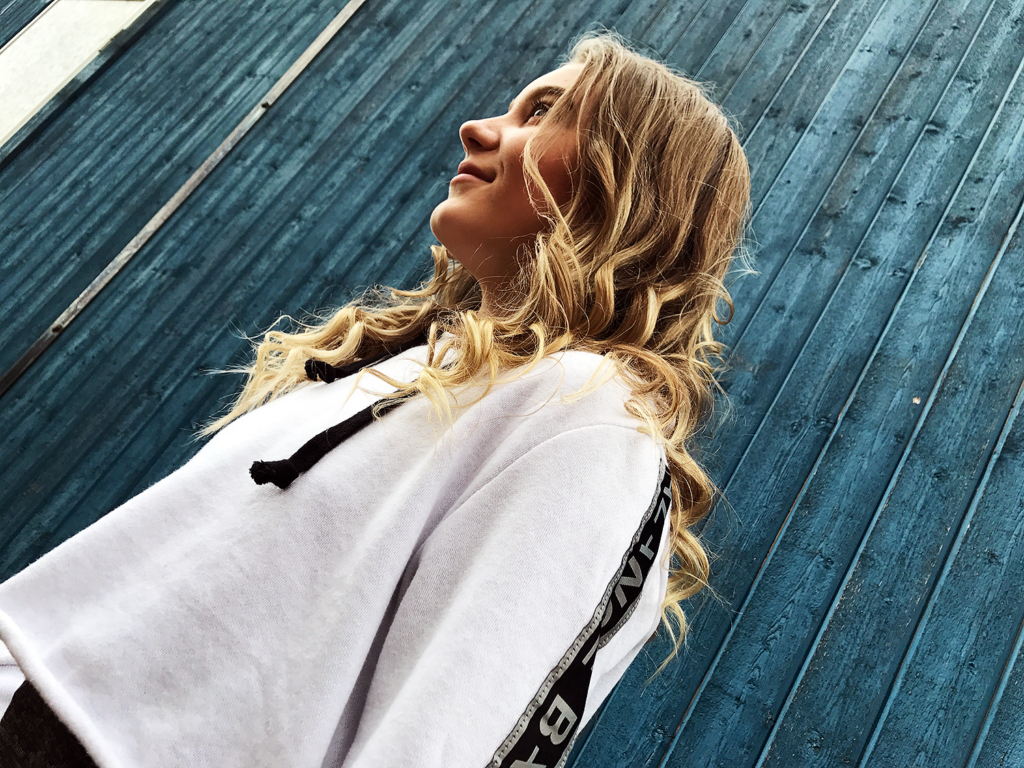 It´s out anyway so we´ll have to see now if it the right choices were made in sound and story.?
Release material.
Fredo Production produced the cover art as he always do in all Young Music projects. This time we also had a foto session with Linnea to find the right foto with the right expression for the song, the story and for who Linnea are as a person and as an artist – a positive and happy person with a lot of energy!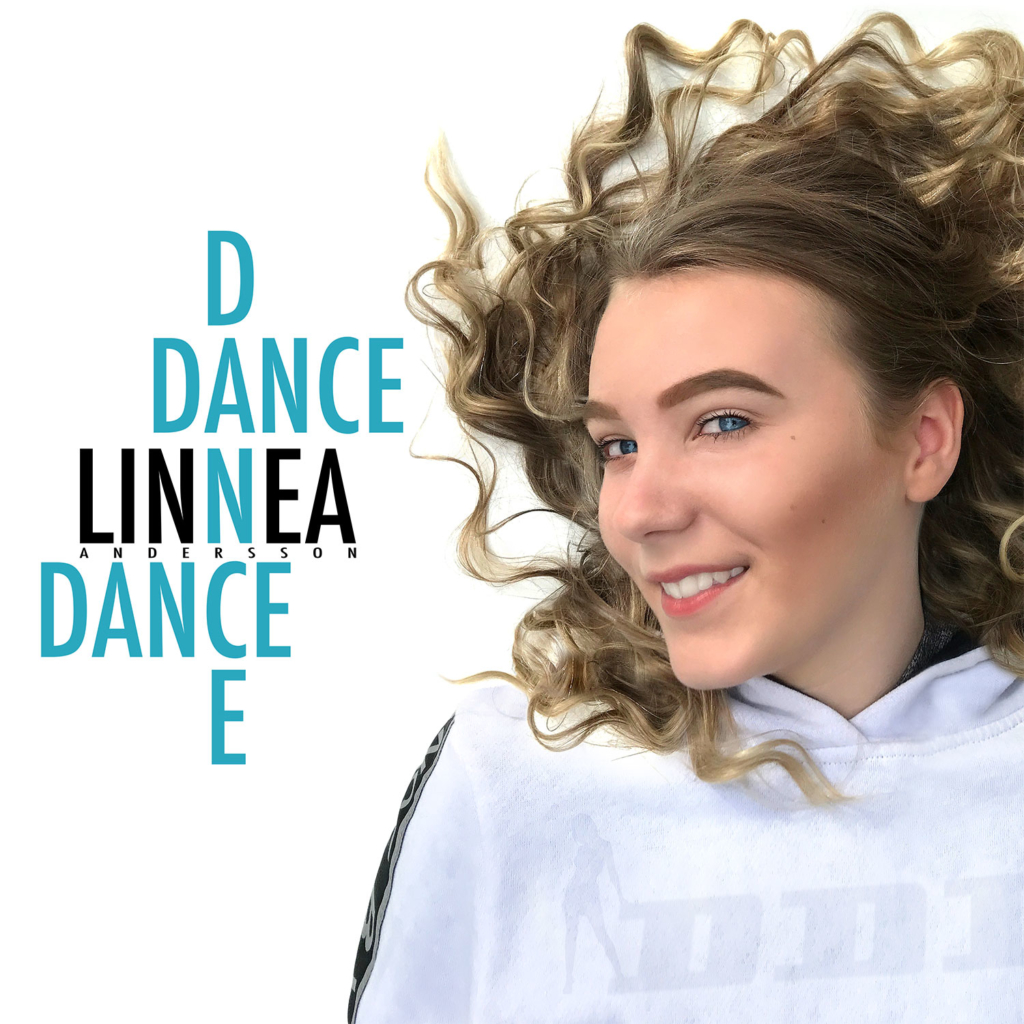 We made a couple of videos for the release, this one we produced before the release:
And this one we used on the release day:
I think it´s important to give people something more than just the song when it comes to a release. Especially when it´s about a new or unestablished artist. People want to know who the artist are and not just listen to the music. To get followers and fans it has to be more personal than that. And since this is a part of the Young Music single concept we felt satisfied with the results of these videos even if we´ll have to work a couple of months more to promote this project to reach out further.
Hope y´all will enjoy this new single from Young Music Sweden and Linnea Andersson.
"Dance Dance Dance"